Ancient Builders Construction L.L.C

CUSTOMIZED TURNKEY
SOLUTION

Ancient Builders Construction L.L.C

CUSTOMIZED TURNKEY
SOLUTION

Ancient Builders Construction L.L.C

Turnkey, Design & Build
Contracting Company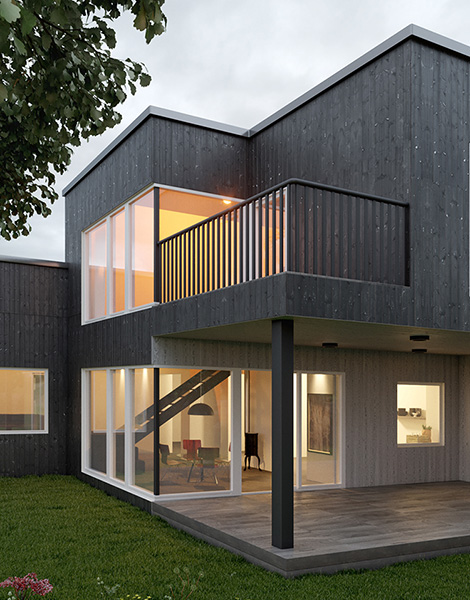 To be an ideal platform to identify opportunities, regional or international, that would add value and benefit UAE's economy and its community, our respected clients and the company as a whole.

Our MISSION
ABC - Ancient Builders Constructions LLC
Ancient Builders Constructions LLC (ABC) is part of a Group of Companies and growing into the UAE market as one of leading Company in Civil Contracting business.
Residential Complexes and Communities
Client Discussion
We develop and refine the design, capturing the look, feel and details by creating digital.
Strategy
We immerse ourselves in your space, attune ourselves to your needs and listen carefully.
Core Concept
At the end of this step, we have established the vision, goals, budget and timeline.
Technical Feasibility
Presentation renderings and 3D models that enable you to visualize the end result.
Execution
We oversee every aspect as your space takes shape, from demolition to furniture install.
Follow Up
Our extensive experience in construction and project management enable us.