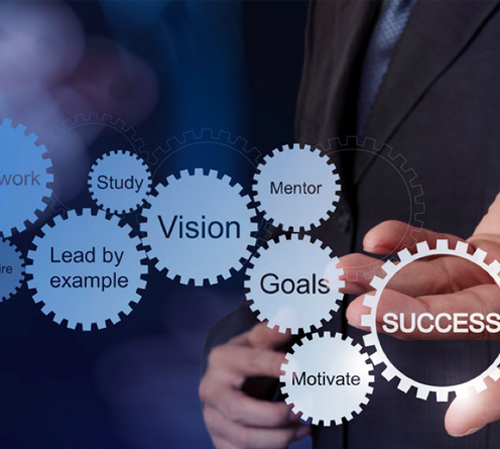 Our Mission
Our aim is to ensure that no harm to our employees' health occurs as a result of our activities and to improve the monitoring and control of those activities, which have the potential to impact on health.

Identify opportunities, Regional and International, that would add value and benefit to UAE's vision and its Community, Respected Clients and our company as a whole.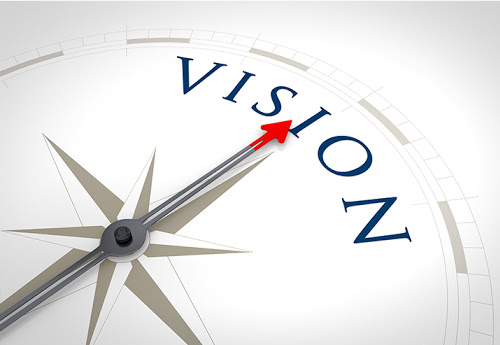 Our Vision
To be one of the UAE's most successful royal family office in terms of investment, strategic advisory and social and community development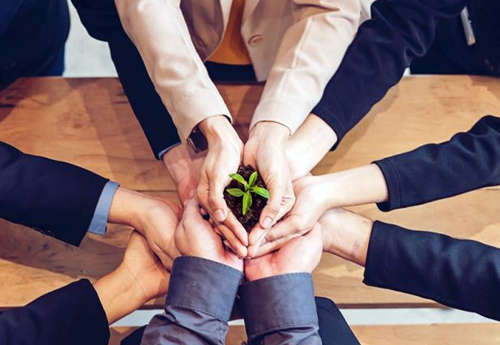 OUR VALUES
Excellence driven by passion.
Good Engineering practices adhering to Professional Standards.
Leaders in Quality Service to Clients.
Manage business with honesty and ethics.